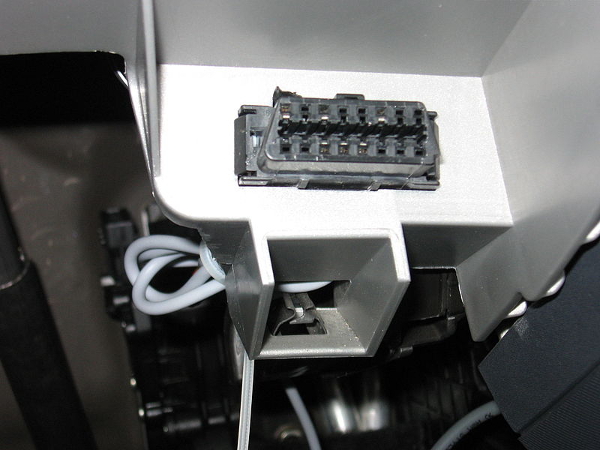 Any car with an onboard computer would have a standard OBD port to connect to diagnostic equipment. OBD stands for 'on-board diagnostics', it provides self-diagnostic and reporting data to the owner of a car and technicians. Ever since it was introduced in the 1980s, its implementation has been improving. If your car was manufactured after 1996 it is likely to have an OBD-II port to monitor emission level, mileage, speed and other critical data. If it detects a problem, Check Engine Light is illuminated – it either stays on, flashes or goes away after blinking. Further information on malfunction can be obtained by reading diagnostic trouble codes.
Vehicle diagnostics can be performed automatically with the help of a computing device such as a laptop, netbook, tablet or a smartphone.
Contents:
Remote car diagnostics
Service stations nowadays strive not only to bring as many clients as possible but to make them regular customers. Remote vehicle diagnostics is an increasingly popular service, as not all vehicle owners have access to the database, and they are unlikely to buy an expensive software application to identify a detected problem. Also, at times it is difficult to find time to go to a station or, say, your car might start malfunctioning while you are on the road. So, the best way to get it done is to contact a trustworthy service station and ask them to solve the problem. This is when you need a remote car diagnostic.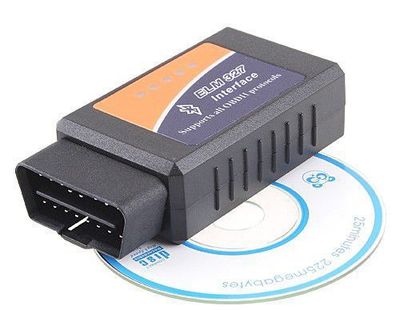 Bluetooth OBD scanner
Not only it is preferable to a client, but to a technician too, they can access remote OBD to figure out what the problem is, and decide whether the car needs to be repaired. You can also remotely reset system errors of the onboard computer, after a while they might happen even if there is no malfunction.
The minimum requirements for a computer diagnostics apart from a computing device, are as follows:
You need to know where the diagnostic port is. In most cases, the port is located in the steering wheel vicinity, somewhere near the dashboard. In some vehicles though the diagnostics port is located under the motor hood.
A vehicle diagnostic tool that works with electronic systems of a vehicle – an OBDII scan tool or a diagnostics adapter. For a basic diagnostics of most of the vehicles, an adapter KKL USB and PC will do.
Software that enables remote access to the OBD2 scanner directly connected to the vehicle.
Why you need FlexiHub for remote vehicle diagnostics