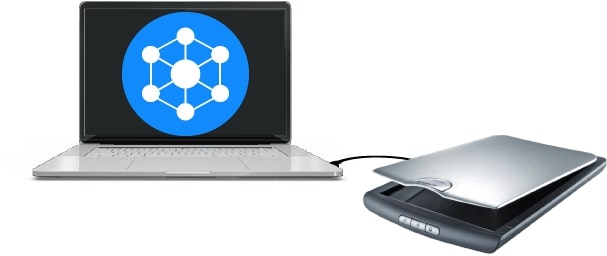 Microsoft's Remote Desktop Protocol does not directly support remote desktop scanning. While you can easily use other peripherals such as printers or external storage devices in a remote session, RDP scanning cannot be accomplished without a third-party solution.
Luckily, Electronic Team has developed a remote desktop scanning software solution that solves this problem. The tool makes using a scanner through RDP a simple and easy proposition.
Contents
Solution to RDP scanner redirection
FlexiHub is a dedicated application that provides RDP scanner redirection so your equipment can be used in remote desktop sessions.