Contents
What is FTDI?
FTDI stands for Future Technology Devices International, a private semiconductor device company specializing in USB technology.
What is FTDI used for?
FTDI adapter is used for transforming RS232 or TTL serial data into USB signals. This kind of device allows support for outdated appliances with today's computers.
The chipsets for USB slave converters, manufactured by FTDI (Future Technology Devices International) are able to convert any RS232 port data to Universal Serial Bus (USB) port.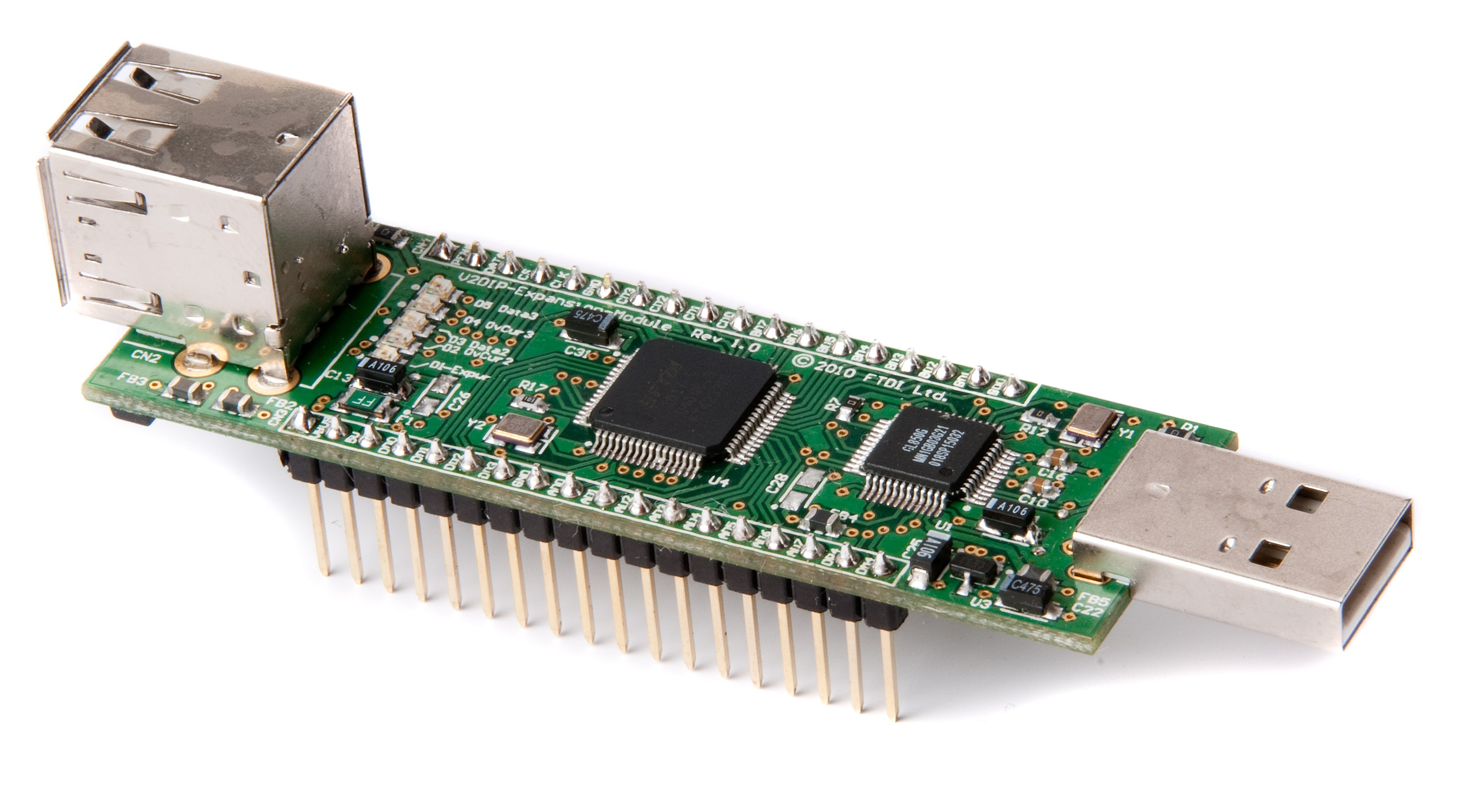 How does FTDI adapter work?
Each FTDI adapter contains a USB microcontroller which talks a proprietary protocol via USB and transforms that into the regular UART signals and vice versa.
There is a wide range of cases when you might face a necessity to access such a device over the network (LAN/WAN/IP). For example, FTDI to USB adapter might be integrated to your dongle or to the EMV smart card reader you use day-to-day and need to connect to it from the remote computer. One of the most common ways is using dedicated software.
How to share FT232R USB UART
The first solution is Flexihub. This piece of software allows you to share such a device as FT232R with the remote computer over the network in such a way that it is recognized as a locally connected device. You will just need to install FT232R USB UART driver on the remote machine in order for the device to function properly.