FlexiHub is a software application that will come to the rescue whenever you decide to connect any of your local USB peripherals to a virtual or cloud machine. Designed to redirect USB devices to remote computers over the internet, this simple utility will be a big help for making your USB joysticks accessible to a cloud gaming computer.
FlexiHub will ensure fast data transmission from your local device to the cloud with minimal latency and no data loss.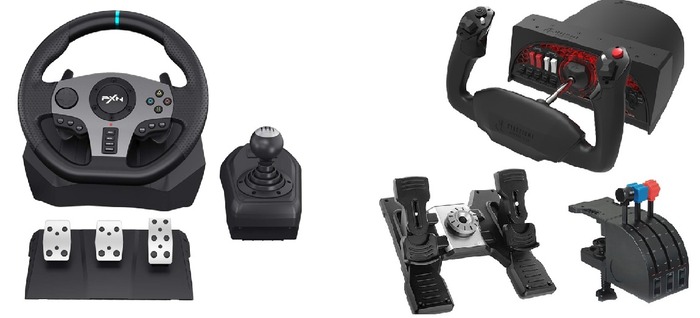 Thanks to the advanced traffic compression algorithm it deploys, the software can handle connections with the most bandwidth- and latency-sensitive USB peripherals, like Flight Universal Control System and gamepads.
Here's how to use FlexiHub for remote access to a USB gamepad or controller: