Remote ink cartridge reset over Network
Most of us would have come across an 'Unknown Printer Error'. Your printer just stops working, all lights are flashing and you break your head trying to figure out what might be the reason. Well, most probably it is 'Waste Ink Pad' problem, the place where unused ink is collected. This usually happens during cleaning and certain printing cycles. When your printer executes a head clean, it means the unused ink is dumped into an absorbent pad. After a while ink pads reach the end of their service life – your printer keeps count of a number of cleaning procedures performed – and this is when the printer displays a warning message and stops working. It means you have to reset ink cartridge.
Most of us would not know how to reset ink cartridge or how to reset printer ink. So we just take our printers to Customer Care Center – printer cartridge reset or ink cartridge reset is one of those things Customer Care specialists should deal with.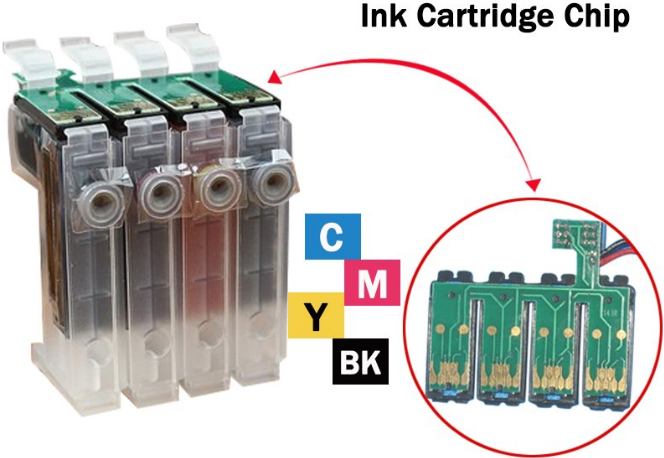 However solving the issue this way has certain drawbacks:
You will have to disconnect printer from your computer and pack it properly
You will have to transport the equipment – some printers are really bulky
You cannot use your printer for a while
However as it often turns out, at the time when the error message is displayed your printer's ink pad can still absorb unused ink. For example, Epson R200 photo printer throws an error message on printing 2-3 thousand photos of 10x15 size, while in reality its Ink Pad is still capable of printing about two thousand pictures more.
Is there another way to deal with the issue? There is – FlexiHub is an application that makes remote ink waste pad resetting possible. With the help of this software Customer Care specialist can access your printer remotely over network and do what is necessary without being in physical proximity to the printer – be it a Canon, HP, Epson or any other brand machine. Getting work done remotely over network saves time, money and effort, and eliminates risk of damaging your printer in the process of transportation.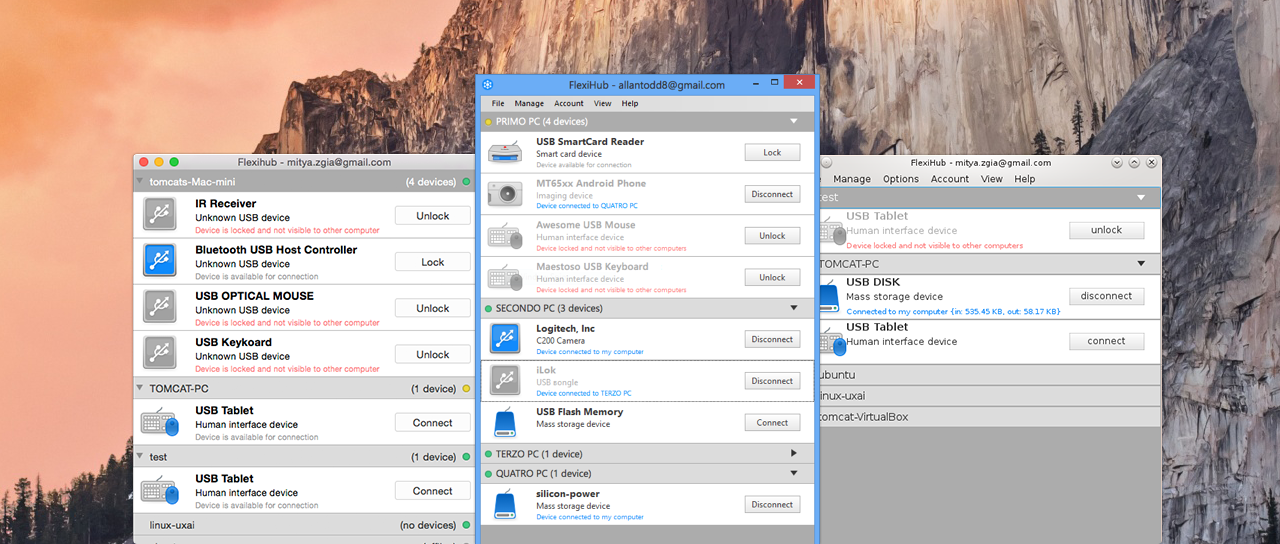 So here is what a Customer Care specialist should do to reset toner cartridge:
You will need to register a FlexiHub account first.
To be able to connect to remote devices, sign up for a free trial.
Download and install FlexiHub to your computer.
Sign in using your login and password.
FlexiHub needs to be installed on the remote side too. Once installed, they can use the newly created login credentials to sign into FlexiHub. Now you can connect to the printer from your computer.
Now cartridge chip resetter or printer reset counter can be done remotely directly on your computer. Could it be any easier?