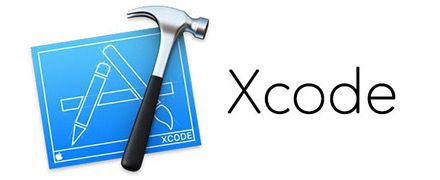 Xcode is an integrated development environment (IDE) and code editor that supports a wide range of programming languages, including C, C++, Objective-C, Objective-C++, Java, AppleScript, Python, Ruby, ResEdit (Rez), and Swift and works with a multitude of dedicated Xcode developer tools (apps, plugins, extensions, etc). Apple provides Xcode for programmers who create software for iOS, macOS, tvOS, and watchOS devices. App developers use this tool to build and edit their projects and work with them from the initial idea to publishing the solutions to the App Store. The first Xcode release was in 2003, and the latest version is v9.
Millions of developers from all over the world find Xcode an extremely helpful tool and use it to create their advanced solutions. However, sometimes, it may be necessary to modify some of its functionality so that the IDE can fit the developer's workflow.
In the older versions of Xcode (until v7), there was a possibility to create plugins by injecting the code into the IDE while it was running. Working with plugins, developers used a special Xcode dev tool - Alcatraz that allowed plugins submission and distribution. Starting from Xcode 8 this option is no longer supported.
As a security precaution, since version 8 Xcode offers library and bundle validation. Now, once started, Xcode does not allow plugins which were previously installed with Alcatraz to be loaded. It's not really all that bad though, according to the announcement made by Apple at WWDC, it is possible to create Xcode source editor extensions which can improve your workflow and speed up the development process. Below we will have a look at 8 best Xcode extensions and Xcode dev tools which are most commonly used today, read on to know more.

This Xcode source editor extension offers easy access to a number of places you may need for your project. The tool provides you with an additional menu in Xcode and lets you go to various locations, which is extremely helpful during Xcode app development. For example, you can open Finder to the Project folder, Provisioning Profiles, DeviceSupport, CodeSnippets Folder, Themes, and more. Also, it will help you easily check and open GitHub page for the project repository in your default browser. And if, while working on a file, you find that any destination is missing, you can add it and submit a pull request.
FlexiHub is an efficient software solution designed to redirect iOS devices over the network. This reliable app will become a great addition to Xcode iOS development tools allowing accessing iPhones, iPads, or iPods from any network computer, which makes it possible to test and debug iOS apps remotely. FlexiHub is able to virtualize USB devices and forward them across LAN, Ethernet, WIFi, or the Internet quickly and securely.