Multiple webcam broadcasting software
Multiple webcam broadcasting of games in real time to an audience of fans and teammates is a relatively new phenomenon in eSports. There are a lot of broadcasting channels through which gamers interact and share their experiences. It is more fun when you can see and interact with players, teammates and other participants from any part of the world while the game is going on. When you host a game show, you create a chat forum that facilitates instant communication between you and the viewers.
Many viewers are much more likely to connect with a gamer that they can see while he is playing. It serves both for communication (gauge the body language and see if it matches up with the voice) and learning (Get a better window into their personality). Thus, the admiration and adoption of multi cameras streaming of live feeds by both Pro gamers and their audience.
How to stream the Webcam via multiple channels
To stream your Webcam via multiple broadcasting channels, you need a game streaming software FlexiHub. It will allow to broadcast webcam and stream multiple cameras via one or multiple channels. It helps you share your webcam with multiple users, connect to remote webcams and stream the feeds through your channel.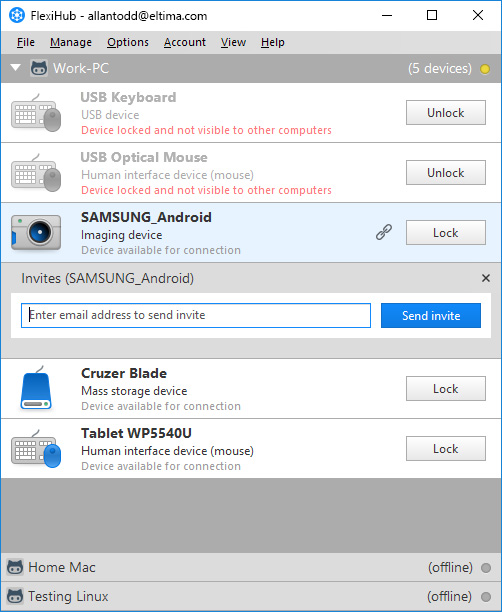 The software allows you livestream multiple cameras feed of your teammates through a channel in real time to your fan's entertainment.
You can engage your channel audience with live feeds by following these simple steps:
Firstly, you'll need to register a FlexiHub account here and start a free trial.
Download and install FlexiHub on your computer, and your teammate's computers. Your teammates need to send you an invitation to access their webcams. In your turn, you should accept these invitations.

Note, that a number of accepted invitations to remote devices will count as active connections. This amount shouldn't exceed the number of connections associated with your subscription.


Connect to the remote cams from your local computer, that will broadcast the video to your channel.
Streaming of games to the amazement of fans and other viewers is the dream of most gamers and some platforms like Xsplit and Twitch have created an environment for this kind of social streaming. Just load the teammate's cam as a local cam in Xsplit.
Finally, set up the cam through XSplit (fps, resolution) and it will appear in the streaming layout.
That's it! Your gaming sessions and webcam feeds are live on your channel.
Stream your game from one webcamera
If you need to stream the video from just one webcamera, you may do it in your XSplit account. To start streaming and sharing your gaming sessions today with your fans and teammates, do the following: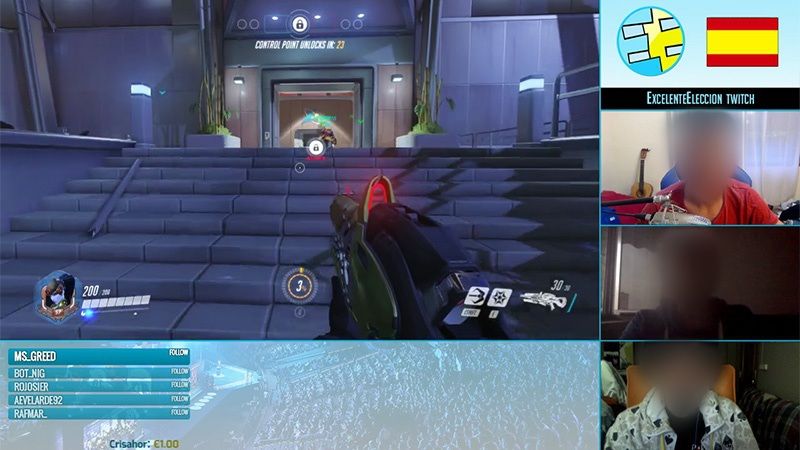 Just create an XSplit account and download the server. If you already have a Twitch account, then follow the steps below:
Start XSplit and log into your Twitch account.
Open the game you would like to stream.
Press Ctrl-Tab to open the XSplit interface.
Click Broadcast to begin streaming.
XSplit will pause broadcasting if you close the game, or alt-tab away. You can also use the XSplit overlay to add your webcam footage, mute your mic or system sounds, or chat with your Twitch channel. If you're using the paid version of XSplit, you can also use this overlay to add annotations or customize logos.