Launch CRP129E Best Overall OBD Scanner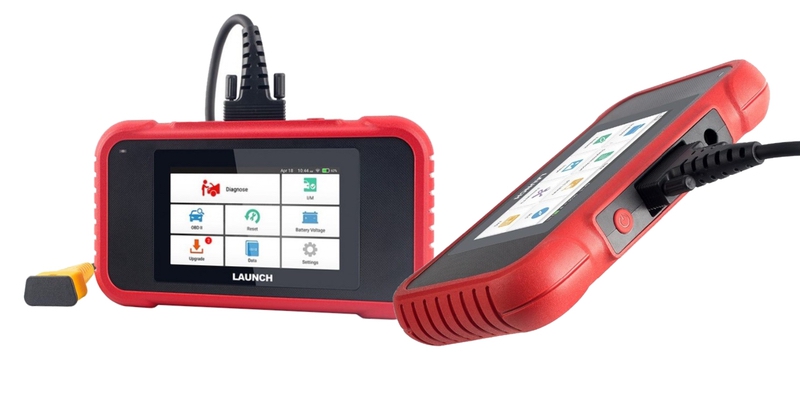 The CRP129E OBD scanner is the best overall scanner in this list because of its functionality and price. It's also a better version than its CRP129 version. When using this scanner, you won't have a problem selecting modes and using its touchscreen feature because it has a good amount of screen space at 5 inches. In addition, it can also be controlled with a total of 7 buttons that you can use to navigate through the UI, entering and closing windows.
Carrying this device in your toolbox is also no problem. It only weighs a total of 2.69 pounds, and it's also pretty compact. It has a dimension of 10.8 x 8.8 x 3.1 inches.
This device can process and store a lot of data without any problem with its 1GB RAM and 8 GB ROM. It also runs with a 4000 mAh battery which is basically 15 hours of battery life using this device.
The Launch CRP129 OBD scanner has all the basic and advanced features a professional mechanic will need, including:
Engine Diagnostics
Transmission Diagnostics
Anti-lock braking system (ABS) and Supplemental Restraint System (SRS) tool
SAS code reading
Oil Light Reset
EPB Codes
Read Engine Light Codes
i/M readiness test
Diagnostic Trouble Code
EVAP Test