Contents
What is a plotter?
A plotter is a hardware printing device used for drawing graphics (complex images or text) on wide-format mediums. This output device is able to produce copies of electronic circuit diagrams, engineering drawings, cards, and many other large graphic images. When you replace a plotter's pen with a knife, you get a cutting plotter (cutter). A cutter serves for carving out the design (stored in the attached computer) on self-adhesive vinyl, thermo stencil, magnetic vinyl, photo paper, and a lot of other sheet and rolled materials.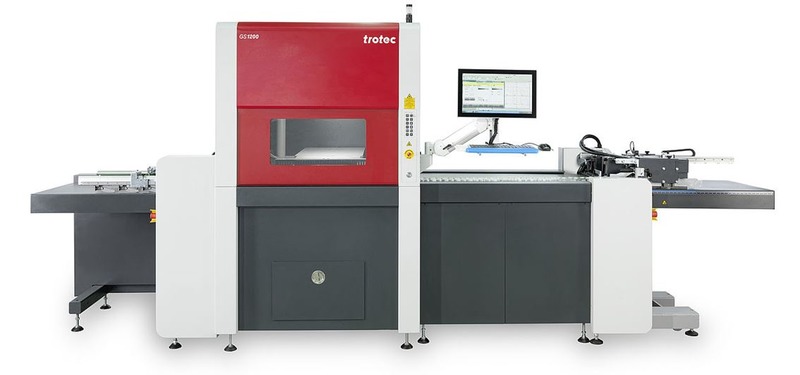 In case you need to cut or engrave a pattern on a more dense material like textiles, plastics, wood, steel etc., the best way is a laser cutting machine. A laser cutter uses a high-powered beam guided along the material to melt, burn, or vaporize everything in its direct path. One of the major advantages of laser cutting technology is that cut product requires very little, if any, finishing work.
Nowadays, laser cutting is widely applied in the field of engineering design, industrial manufacturing applications, and more.
How does a cutting plotter work?
Typically, a plotter connects (via a USB or serial interface) to a computer which is equipped with a specialized software program for creating cutting designs and drawings. This dedicated application sends required cutting dimensions to the plotter and thus commands the cutting knife to produce the required cutting project.
Cutter control challenge
Since a standard cutting plotter is quite large, moving it around the facility in order to connect it to a different workstation is rather inconvenient. What's more, it may be necessary to access your output peripheral from a machine located far away (in another office, building, or even country) from the device. In this case, you won't be able to rely on your USB or serial cable for establishing a direct connection.
Is there any solution? Yes, instead of buying additional bulky plotters or moving your equipment, you can share your cutter over network and access it from multiple computers remotely. With a dedicated port virtualization software, you'll be able to access remote devices without having them physically attached to your machine. How will you do this? Let's see.
Efficient software to access remote cutters