Apple manages to bring out groundbreaking products year after year, thanks to the cutting-edge technologies used by the company. The highlights of 2016 are iPhone 7 and a new MacBook Pro; both of them have brought revolutionary changes. Some may even find them to be controversial, although isn't it always the case with futuristic products?
What created a lot of hype around iPhone 7 is the lack of the headphone jack for the sake of making room for faster chips and a better battery.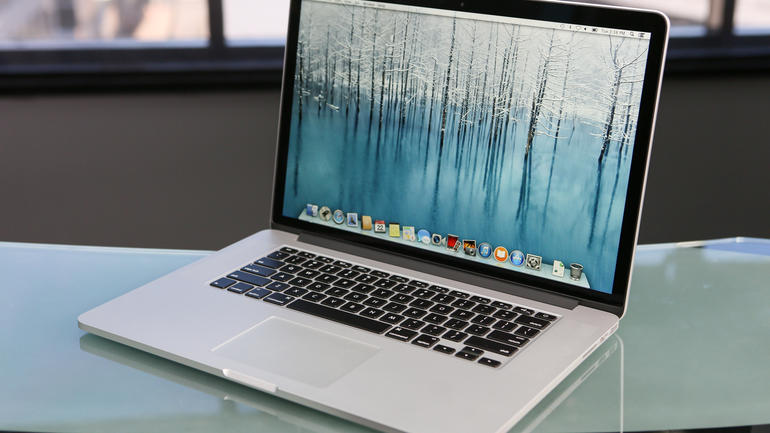 What about MacBook Pro? Here the controversy lies in the lack of standard USB ports. For the first time MacBook Pro does not have a USB-A port, the standard port we are so used to. It features four USB-C ports that work as Thunderbolt 3 ports too. Okay, we know that USB-C technology is on the rise, but most of our peripherals are connected to MacBook via USB-A ports. How do we go about it then? Is there any USB Hub or adapter for MacBook Pro? There are a couple of software solutions to the problem – FlexiHub and USB over IP software.
The applications allows you to access the contents and functionality of devices connected to USB ports on other computers in the network. Even though your latest MacBook Pro has no common USB ports at all, you can make use of any number of USB devices while working on it.