How to reset Android phone remotely
Factory Reset Protection is a part of Device Protection, a feature added by Google in March 2015 for Android devices with 5.1 and later versions. If your phone has this feature enabled – most probably it does – you can factory reset your phone only under the login credentials you used when the device was new. This functionality is basically meant to keep thieves off your phone – even if someone gets hold of it, they won't be able to wipe it clean and sell it off without knowing your login credentials.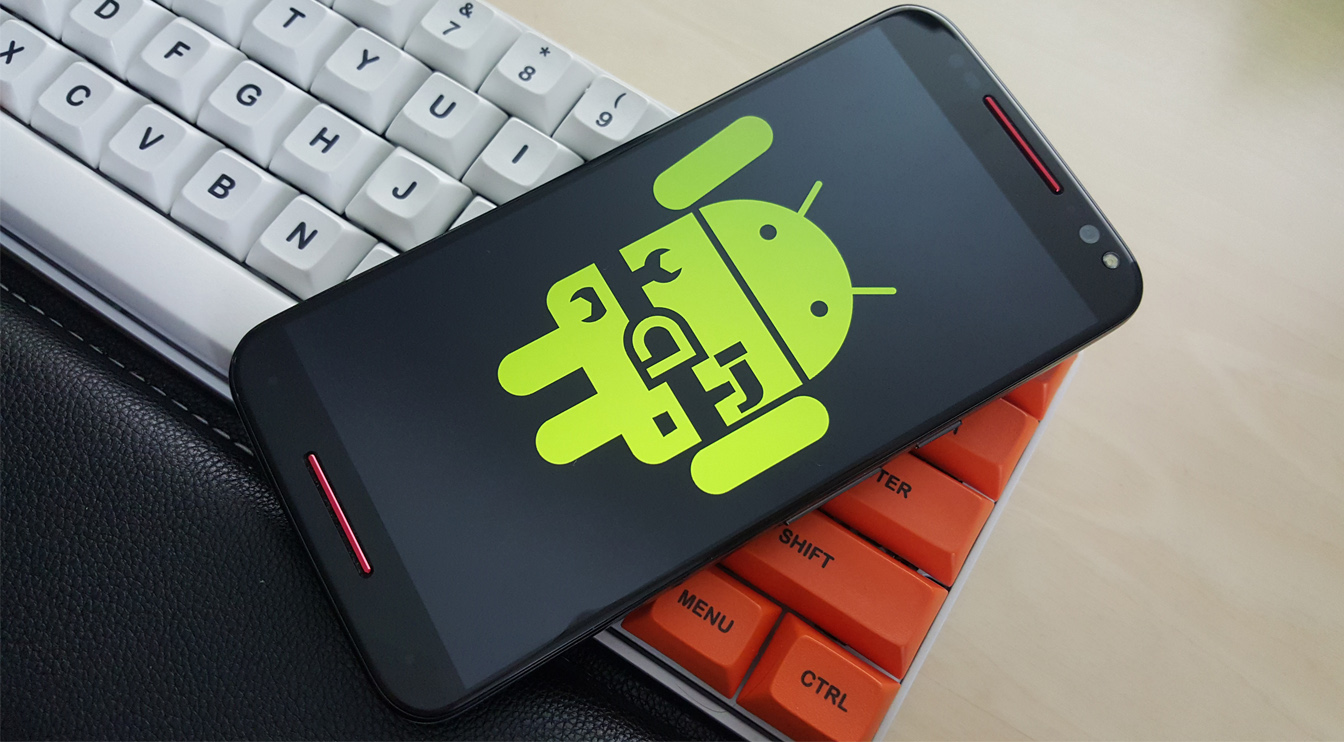 However, as it is always the case with security features, Factory Reset Protection can become either your best friend or your greatest enemy. Considering the number of accounts, passwords and PINs we use every day, it is highly possible that one day you might just forget what Google account you used when setting up your phone. Or, say, you bought a used phone and the previous user did not remove google account from Android. What do you do then? How to remove a google account from Android? Is there a way to bypass Google phone verification?
How to bypass FRP?
There is a trick for certain phones – you need to launch settings from a USB-OTG cable/drive, do the factory reset in the Backup settings and clean up all data related to Google accounts. Do the reset again and Factory Reset Protection is bypassed successfully, now you can setup your device anew.
If you want to know how to bypass Factory Reset Protection on Samsung devices with a PC, you should also know that it doesn't differ from FRP Google Account removal on Lenovo, Asus, and HTC devices. Android factory reset protection can help a user set up his phone like it is new and use another account to work with the device. Most of us would probably go to a service center to get this problem solved, and that is reasonable. This is because service centers' specialists know how to bypass Google Account on the Android phone, but it means you have to take your device to them.

NB: You need an additional software to bypass Google account, and we strongly recommended you use the help of Service Centers. You can't unlock a phone remotely without the help of certified technicians. Doing it on your own might cause the phone to crash!
Android factory reset might take some time, which means you might have to do without your device for a while. In a case where you have to send the device to the specialist, there is always a risk of it being damaged due to improper packaging. Some service centers offer remote Factory Reset service, with their help you won't part ways with your device not even for a minute.
Steps to remove Factory Reset Protection
You will need: your Andorid device, USB OTG cable, the software to remove Google FRP, FlexiHub installed on both nodes.
What do they do at service centers to factory reset Android phone remotely? Read on for the step-by-step description of remote factory reset.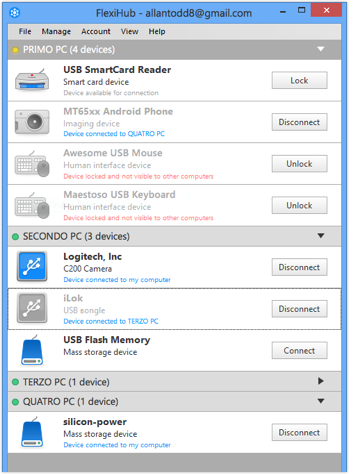 Download and install a special software application – FlexiHub. Register an account by clicking 'Sign up' link. It is a normal registration procedure.
Launch FlexiHub and sign into account.
The phone owner will have to install FlexiHub on their computer and sign in using credentials created by you now.
Then they connect the phone to their computer via USB cable.
Make sure the device is connected in "Download Mode". For Samsung devices turn it off first, then press and hold [Volume Up + Home Key + Power] buttons together.
The phone will be displayed in FlexiHub window on both computers.
The phone owner should request to enable USB debugging on the remote device and an ADB shell on it.
Now the service center specialist should be able to access the phone and reset to factory settings, i.e. erase all Google account data from the device.

FlexiHub is not the software solution to reset Google FRP. You need the help of Service Center to do it. FlexiHub is for remote access to devices only!

Once Android factory reset is done, the phone owner can login using his Google account credentials.